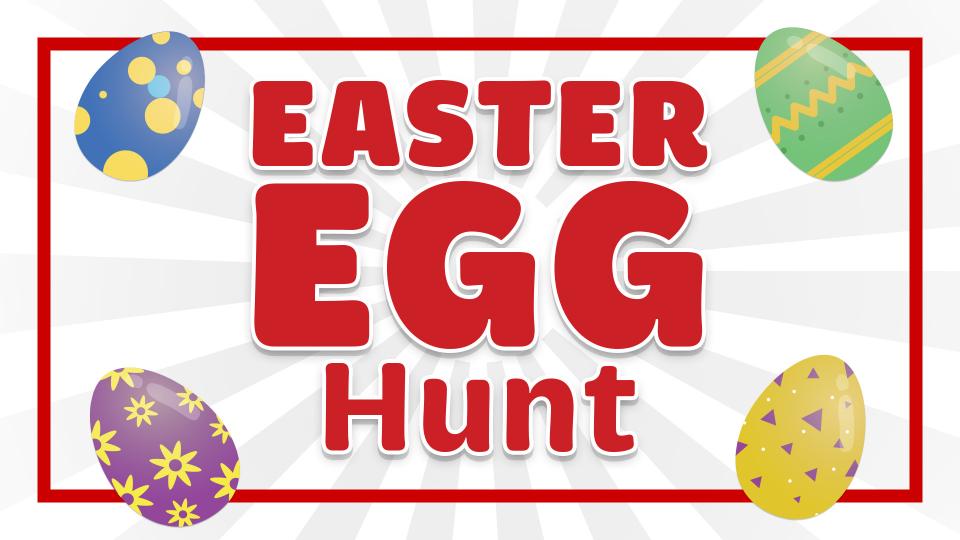 Easter Eggstravaganza 2023
March 30, 2023
Spring has sprung, and with it comes our annual Easter eggstravaganza at our store! We invite you to hop on over and join in on the fun-filled event. It's a chance for all of our members to celebrate the holiday with a classic Easter egg hunt like no other.
Here's how it works: While you're shopping for your Easter dinner essentials, keep your eyes peeled for hidden eggs scattered throughout the store. If you spot one, bring it to our cashiers and exchange it for a special prize. And that's not all - one lucky winner will have their entire cart contents paid for, so keep your eyes peeled for that golden egg!
But remember, all eggs must remain sealed until given to our cashiers. Don't spoil the surprise and open them up early. We can't wait to see all the smiles and excitement from our little bunnies!
And the best part? This event is exclusively for our members! If you're not a member yet, don't worry - sign up today and join the egg-citement. We promise it'll be a cracking good time.
So mark your calendars for Thursday, April 6th, and get ready for an egg-stravagant day filled with fun and prizes. We can't wait to see you there! 🐰🐣🌸🌷