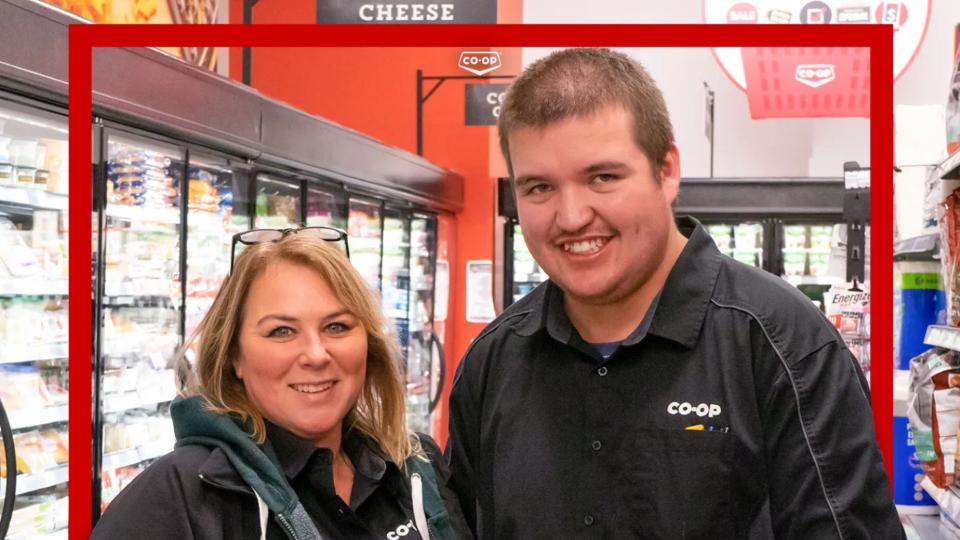 Career Development
July 20, 2018
At Co-op, we understand that investing in our team members is essential to the growth and success of our business. That's why we offer various opportunities for professional development and advancement within our organization.
We provide team members with access to training seminars and programs at all levels, including specialized internal training programs.
Student programs: Provides summer employment or co-operative education placements to students in diploma or degree programs to support their career development and prepare them for future opportunities.
Management programs: Provides mentorship opportunities, training seminars and hands-on experience to manage the operations for a department or the entire co-operative association.
To support team members in achieving their career and educational goals, we offer a tuition reimbursement program that may cover up to 75% of tuition fees upon successful completion of an approved program.
At Co-op, we believe in promoting from within and offer opportunities for advancement at both local Co-op locations and other Co-op locations across Western Canada. There are also career possibilities at Federated Co-operatives Limited, the co-operatively owned wholesaler and manufacturer for all local Co-ops.
We value our team members and are committed to providing them with the support they need to grow and succeed. Learn more about Co-op and our commitment to professional development today.