Ucluelet Co-op Pharmacy Development
Actions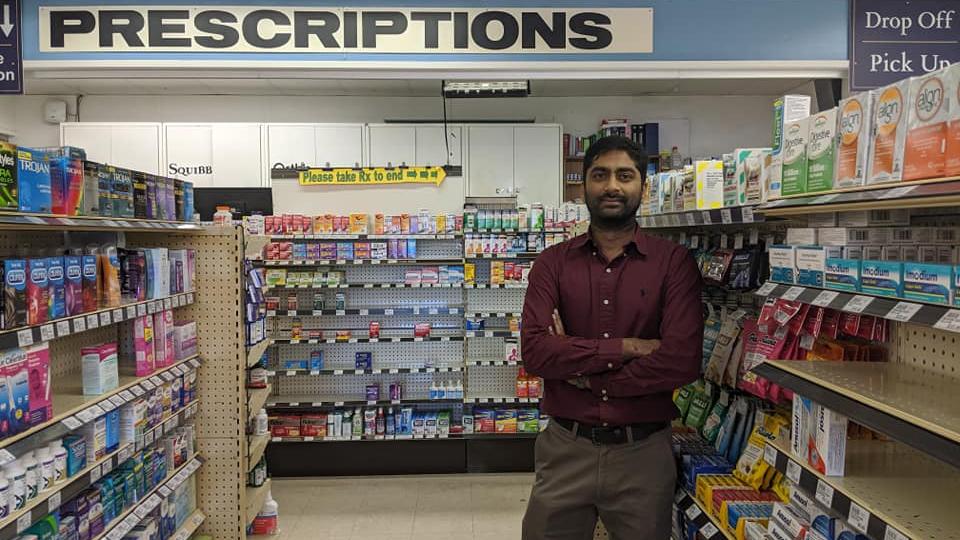 Ucluelet Co-op Pharmacy Development
November 5, 2019
The Ucluelet Consumers Cooperative is extremely happy to announce that we are now in the pharmacy business!
At our most recent Annual General Meeting, we were finally able to make our plans public and bring the preliminary design and overall concept to our members. We were glad to receive such an overwhelming positive response from the members and community.
We want to take this opportunity to welcome Mike Sajja and his wonderful staff to the Ucluelet Co-op family. We thank him for his insight and support for the cooperative to continue to be a key community resource.
For our customers, we have worked hard to make the transition as seamless as possible. You will be happy to hear that all your health needs are still our highest priority. This system will stay in place until the Ucluelet Co-op in-store renovations are completed. We expect to have the renovations completed by spring 2020. The in-store pharmacy will feature a wide selection of products and state of the art technology, as well as a private consulting space and separate private entrance.
So how does it work? On your next trip to Barry's Pharmacy, you will be excited to hear "Co-op number please" at the checkout. It's just that easy.
There is even more amazing news to share. All your purchases are recorded and saved in the existing pharmacy system just like they are now; nothing extra is needed. The benefits continue, as a Ucluelet Co-op member, you will accumulate additional equity on your purchase.
We hope you are as proud of this project as we are!