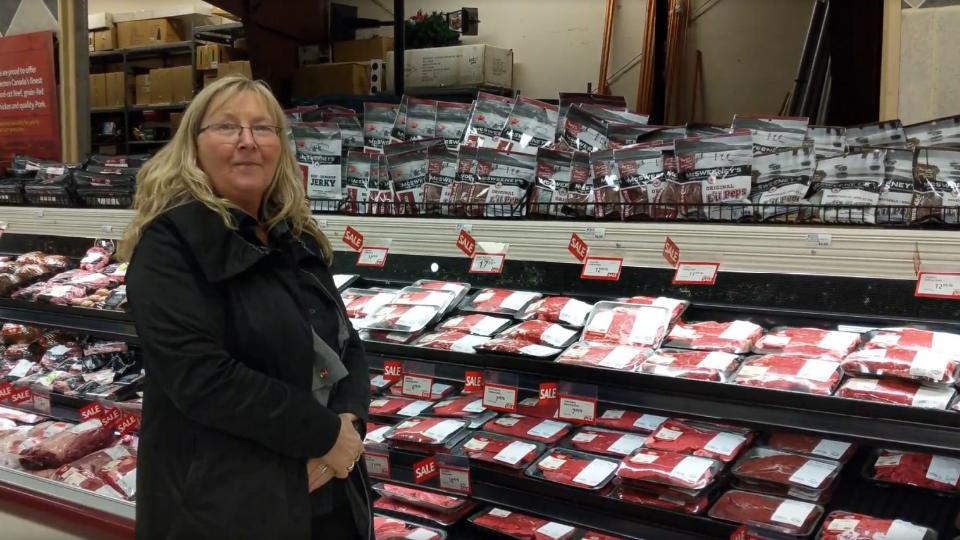 Public Health Measures
March 20, 2020
Here at the Ucluelet Co-op, we have taken extra precaution and put in place many public safety measures to keep our community healthy. We are encouraging that shoppers of the main store to come by themselves and limit their visits to once a week. We are only accepting credit cards, debit cards, and tap at the moment. Reusable bags, coffee mugs, and containers are also not permitted inside of the store as of now. Drinks in the deli will be filled up by staff. Please respect social distancing and remain at least 2 meters away from other customers in confined spaces. We have placed markers at each checkout showing customers the appropriate distance to stand apart.

We are also encouraging that you try out our home delivery. To order from home, please contact admin@uclueletcoop.com with your full name, phone number, membership number, home address, along with your list of requests. We will contact you as we fill the order and complete the payment.

Safety measures have also been implemented at our gas bar. Gloves have been supplied at each of the pumps to reduce contact with public surfaces. The pumps will also be self serve only (unless of course you require assistance due to mobility issues.) We will only be accepting credit, debit, and tap. Only 2 customers will be permitted to enter the gas bar at once due to the small area. We ask that you do not bring reusable coffee mugs or containers inside of the store. A staff member will also be ready to fill up any drinks you might want.

Thank you all for your cooperation during these times.