Pharmacy Questions and Answers
Actions
Pharmacy Questions and Answers
November 29, 2021
Live from the Ucluelet Co-op Pharmacy!
Riz and Theresa are here to answer your very important questions about our pharmacy, vaccines, and shots.
The Co-op Pharmacy will be another clinic side for all COVID Vaccines
COVID vaccines will be available at the Co-op Pharmacy starting Dec. 2nd.
This includes dose 1, 2,3 and booster doses for people ages 12 and up.
We are not able to provide vaccines for kids ages 5-11 just yet, as we only have access to the Moderna Vaccine.
*Please note that if you already have an appointment and would like to get it sooner through us, please phone our Pharmacy at (250) 726-4342. We are open 9am-6pm.
Booster Doses Vs. Third Doses
Third doses are currently recommended for people with weakened immune systems (immunocompromised) due to certain medical conditions or medications that they may be taking. In order to have the same response and protection to the virus, a third dose is recommended 28 days after their second dose.
It is recommended to get a booster dose of the COVID vaccine for people ages 18 and up at least 6 months after their first dose.
For more information on eligibility third/booster doses, visit:
https://bit.ly/3paopVn
"Am I eligible to get my next dose?"
just because the website says you are eligible to get your next dose does not mean you are able to walk into a clinic and get your next dose that day. This is all determined on how long it has been since your last dose, and the availability of vaccines in your area. You are currently only able to get your vaccine through booking and invitation.
you are able to choose the Co-op Pharmacy as your vaccination site after being invited through e-mail/text.
Get registered for your second dose
We have been getting questions about people having problems getting notified for their second dose of the COVID Vaccine.
The best way to check if you have been registered is by visiting:
https://bit.ly/3p9ByO6
Or by calling the hotline
—
+1 (833) 838-2323
—
for assistance.
Come visit us for help registering for your first dose, if required
If you happen to be from out of province and don't have a connection in BC just yet.
All you have to do is visit
https://bit.ly/3p9ByO6
You can then upload all the vaccinations you already have to see if you are eligible for your next dose.
Once you are registered you are able to book an appointment at the Ucluelet Co-op Pharmacy!
What other shots do we offer?
In the meantime we are still offering Flu Shots, the Shingles Vaccine, or any Travel Shots that you may need.
COVID Testing
We also now offer a rapid antigen test for the Corona Virus. They are not used for travel, but will give you some peace of mind for any ailments you might be experiencing if you want to protect yourself as well as others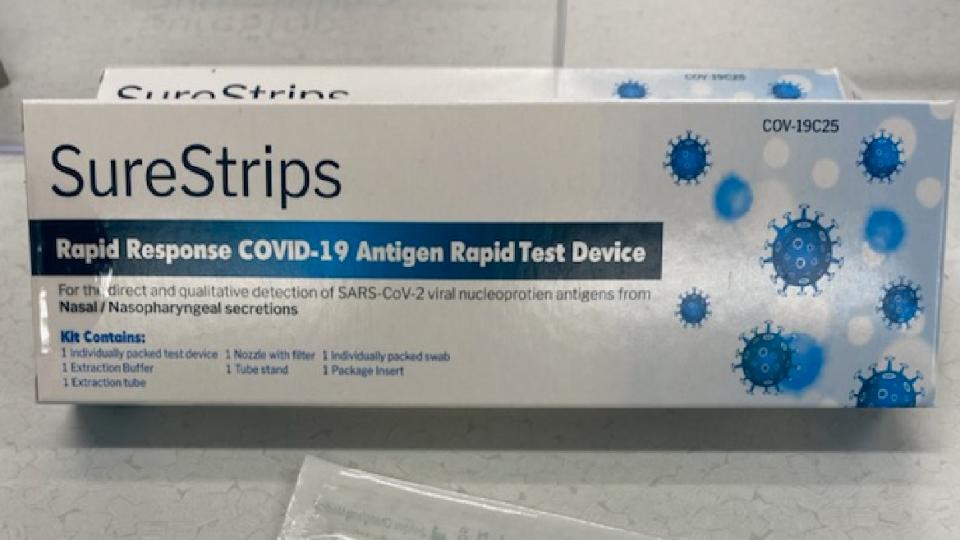 Stay safe, Ukee!
Discover more: