Community Spaces 2023
February 1, 2023
Places For Everyone
As Western Canadians, let's enjoy the spaces that bring us together.
Co-op Community Spaces has been developed to help protect, beautify and improve spaces across Western Canada. In keeping with our ongoing commitment to invest in the communities we serve, Co-op will contribute $1 million to help support projects that improve the places Canadians meet, play, learn and share. Since 2015, 160 local projects have been supported with $11.5 million dollars in capital funding.


2023 Applications
The 2023 application period will be open from February 1 – March 1, 2023. Visit the application page to learn more about funding, project eligibility, and how to apply.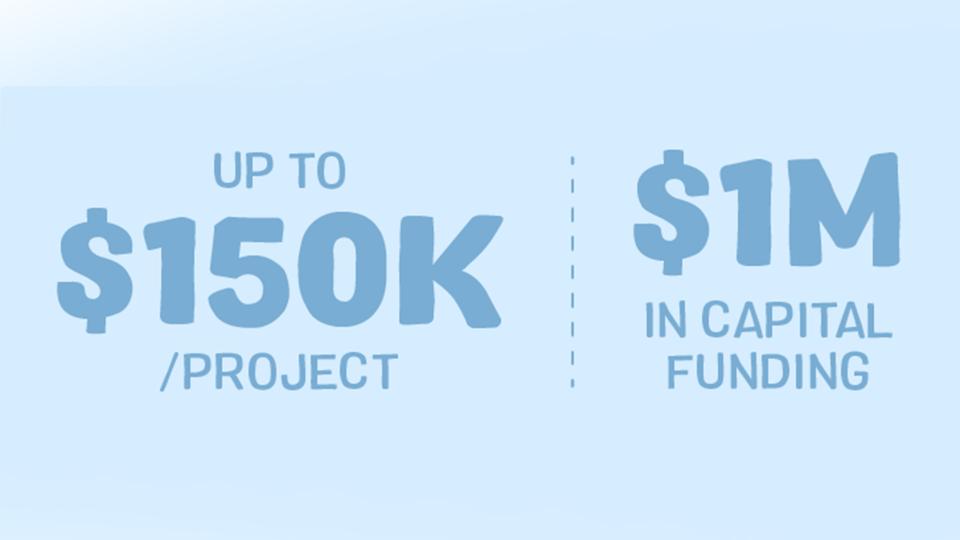 Since 2015, Co-op has invested $10.5 million to fund 147 projects across British Columbia, Alberta, Saskatchewan, and Manitoba through Co-op Community Spaces. We are working collaboratively with local groups to create places for everyone.
Learn more about the incredible recipients here: https://www.co-op.crs/articles/detail/community-spaces