Co-op Home & Building Solutions
Actions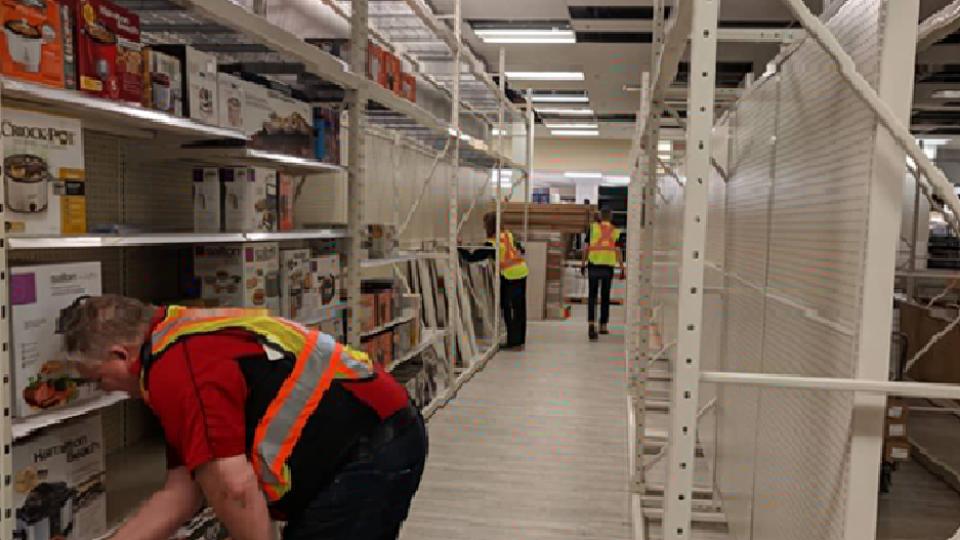 Co-op Home & Building Solutions
October 2, 2018
Ucluelet Co-op has what you need to complete your project and stay on budget. We invite you to consider us for your next project; we know you'll be happy with the value we provide.

Pet Supplies
We have a wide selection of pet foods, supplies and all that's needed for your furry friends.
Home Projects / Appliances
We offer products and solutions for all of your household needs. Whether it's finishing touches or major projects, we've got you covered!
Household Décor
Ready to decorate? We can help you with your painting decisions and decorating needs. Drop in and see us; we'll be glad to help.
Gardening Solutions
Maximize your enjoyment of the gardening season and the great outdoors by visiting your local Co-op for your gardening and outdoor needs.
Fishing and Camping Supplies
Stop in for all your fishing and camping supply needs. We have everything from hooks to sleeping bags! We'll get you ready to go!
Family Outfitting
We can supply your family with all they need to stay warm and dry - and even games and toys to keep everyone busy! Need some rubber boots? We have something for everyone. Stop in and take a look - we'll be there to help you!
Discover more: