$2300 Raised! - Fuel Good Day 2022
Actions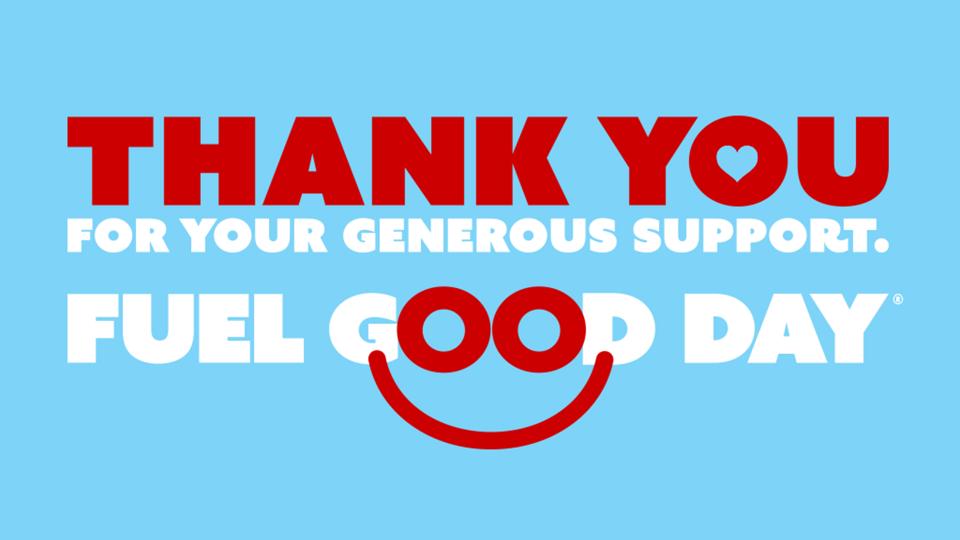 $2300 Raised! - Fuel Good Day 2022
September 26, 2022
Guess what, Ukee!
We are excited to announce that your Ucluelet Co-op Gas Bar was able to raise $2300 for the Ucluelet Secondary School Outdoor Education Program!
Thanks to all of you, our community's young adults are given the opportunity to not only learn inside of a classroom, but in the great outdoors.
A special thank you to everyone who stopped by our BBQ to chat and enjoy a snack.
We appreciate our members support throughout the summer and we are definitely looking to re-connect with everyone after such a busy summer!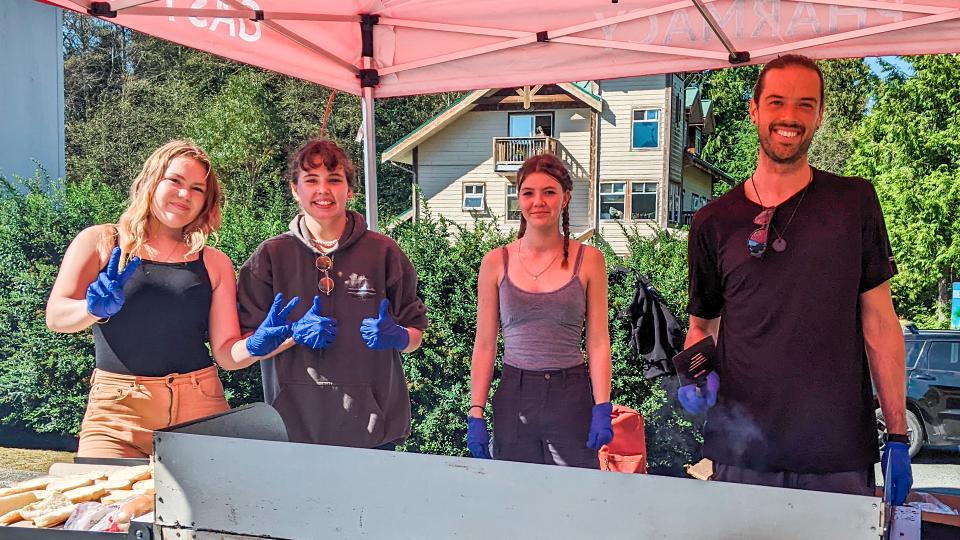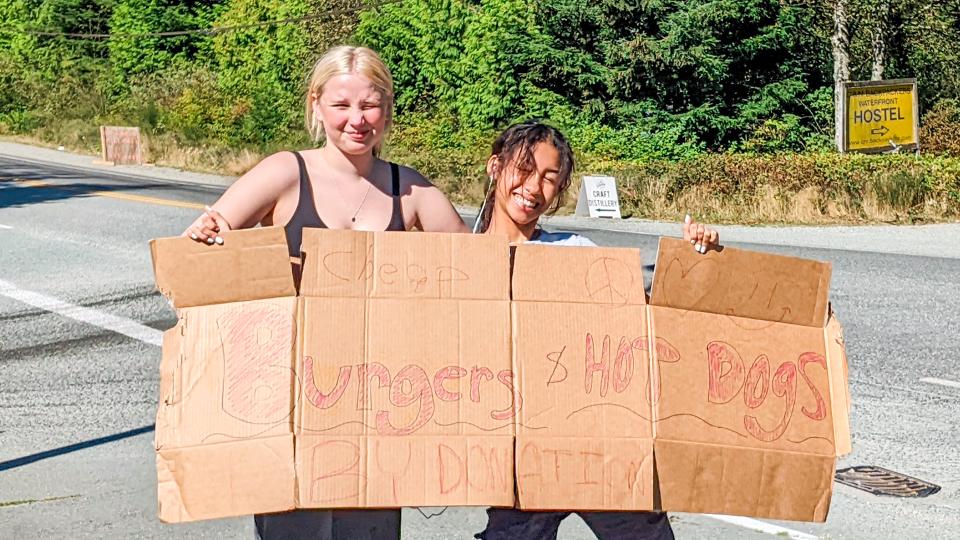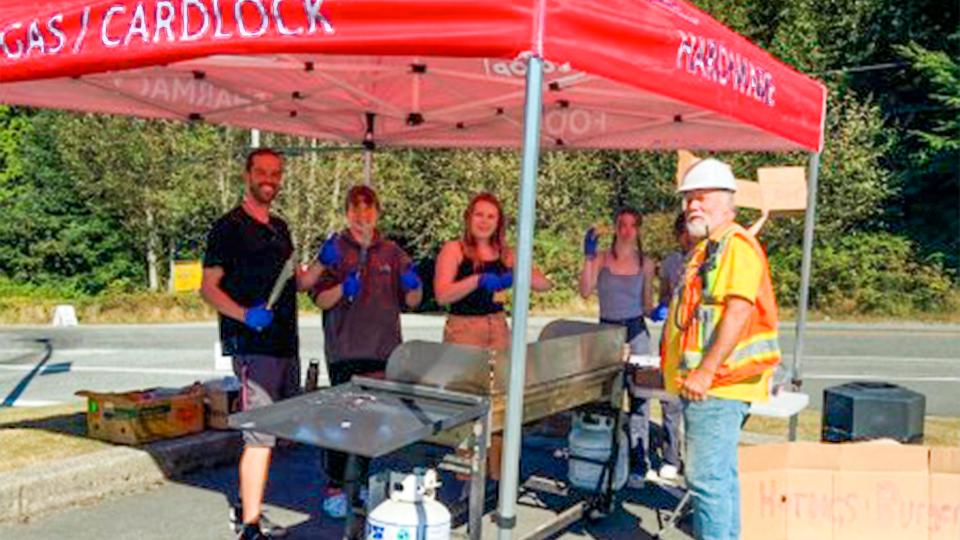 Discover more: