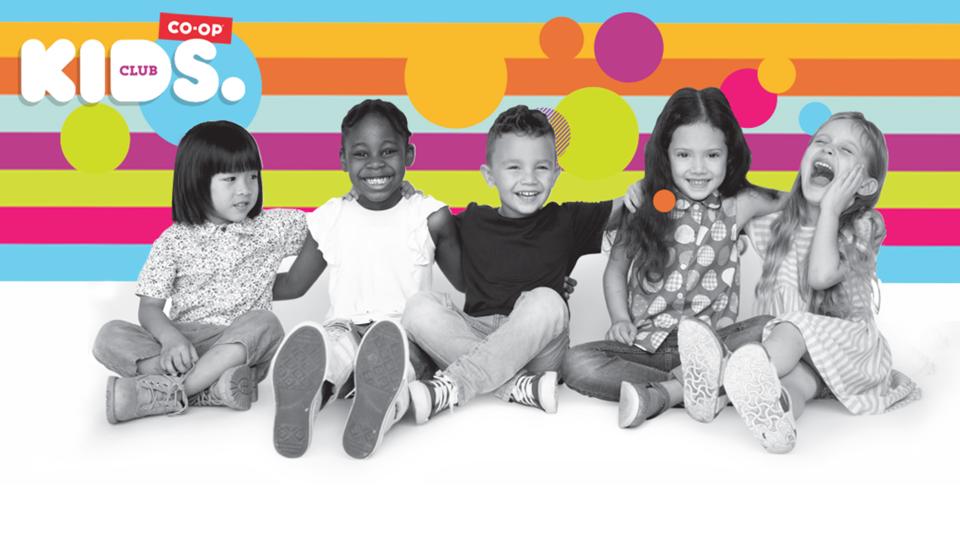 Kids' Club
April 25, 2019
We are thrilled to welcome you to Ucluelet Co-op's Kids' Club, where young adventurers can explore the store and have fun while doing so. Membership is absolutely free, and upon joining, you will receive your very own membership card, which you can use to redeem exciting freebies like cookies, balloons, stickers, lollypops, and more! You can find these special treats at our checkout.
By joining the Kids' Club, you will also receive invitations to participate in many special events that we host throughout the year.
Don't miss out on this fantastic opportunity to join the Ucluelet Co-op Kids' Club. Just drop by our store to sign up, and we can't wait to welcome you to the club!
Discover more: