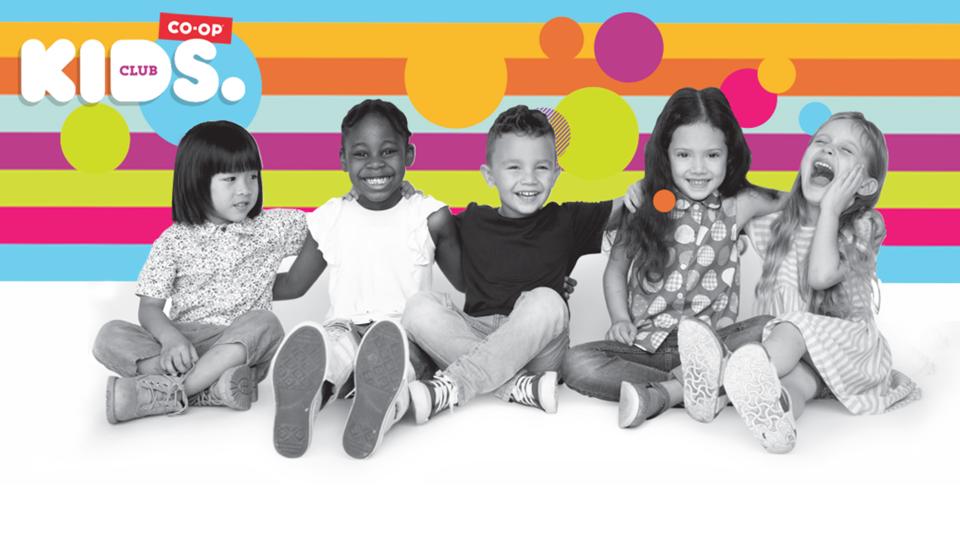 Kids' Club
April 25, 2019
Welcome to Ucluelet Co-op's Kids' Club!
It is free to join and, once you become a member, you will receive your own membership card! This card entitles you to free treats such as cookies, balloons, stickers, lollypops and more when you present it at the various departments within the grocery store. Take an adventure through the local Co-op and get to know some of the friendly staff while collecting your prizes!
Members of the Kids' Club are also invited to participate in many special events throughout the year.
The Ucluelet Consumers Co-operative is pleased to sponsor 3 local youth to attend a week at YES Camp. The camp is located at the Cowichan Lake Education Center and offers week-long leadership camps for youth ages 13-18. The YES camp experience focuses on themes of self-awareness, co-operation, communication, leadership and global awareness. The YES camp provides participants with real skills to use at home and in their communities. Applications are available at the Ucluelet Co-op administration office. Applicants are asked to write a letter to the board of directors stating why they're an ideal candidate for the sponsorship.
Join today by dropping by the Ucluelet Co-op--we'll be happy to welcome you!
Discover more: